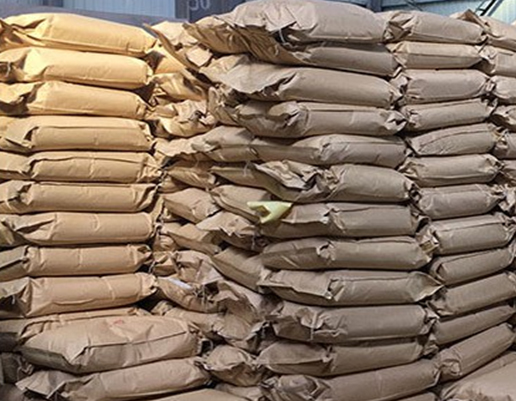 Product name: Poly(acrylamide)
Alias: Polyacrylamide; Acrylamide resin; Acrylamide gel solution; Polyacrylamide,hydrolyzed; PAM; Polyacrylamide dry powder,cationic; yacrylamide dry powder,non-ionic; Cationic Polyacrylamide; anionic polyacrylamide; non-ionic polyacrylamide
CAS RN: 9003-05-8
Molecular formula: (C3H5NO)n
Molecular weight: 71.0785
Physical and chemical properties: density 1.3 water solubility SOLUBLE
To use: Polyacrylamide is an important water-soluble polymer with valuable properties such as flocculation, thickening, shear resistance, drag reduction and dispersion. These properties vary with the derivative ions. Therefore, it is widely used in oil recovery, mineral processing, coal washing, metallurgy, chemical industry, papermaking, textile, sugar making, medicine, environmental protection, building materials, agricultural production and other departments.